Getting
Self Direction Your Way
At your service since 2008
Educates, Assists & Guides
Individuals on How to
Successfully Manage Their Medicaid Waiver
The Mission of Self-Directed Choices, LLC is to help people to design their unique self-directed program.
Self-Directed Choices educates, assists, and guides individuals on how to successfully manage their self-directed services.
We believe all individuals have a right to community integration without barriers.
Educate individuals and families what Self Directed programs provide and what they can offer;
Listen carefully to your needs and to assist in creating the best possible individualized Service and Support Plan;
Guide you on self-determination;
Educate you on locate goods/services and teach you how to access your approved support plan and budget;
Assist you how to select, hire and train for employees and vendors;
Guide you on the Self Directed programs processes and paperwork;
Assist you in problem solving issues by helping you clarify problems and identifying potential solutions;
Empower you to advocate for yourself and your needs, and to encourage you to remain active in your community;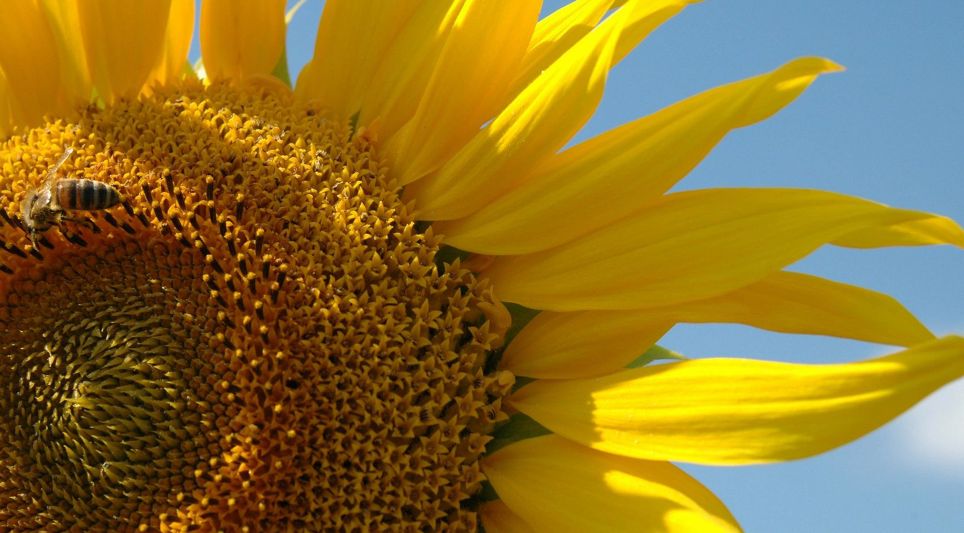 At Self-Directed Choices, we believe all
people are highly valuable and contribute significantly to their communities
Self-Directed Choices (SDC) has evolved from a sole practitioner to a fully functional Medicaid agency.
January 1, 2008, we became a resource manager and facilitator

March 1, 2011, we became Medicaid agency.
As a Medicaid agency, the costs for our services do not come out of your budget. Medicaid pays Self-Directed Choices directly for the services we provide.
Providing
State-Wide Services